Match+ is the specialist in the development and organization of exhibitions, conferences, trade promotional activities and export development. Match+ also offers support for the preparation of individual exhibition participation. Matching of supply and demand and (international) market developments are the central themes.
Match+ is a flexible organization with short lines. The people behind Match+ have many years of experience within the (international) conference and exhibition sector. The right expertise and knowledge is thus always available.
From the foundation Match+ has had a focus on the international water sector. The current portfolio still exists of exhibitions and services within the water sector, but thanks to growth and acquisitions Match+ developed its portfolio also in other areas. Match+ can therefore offer a broad range of services. The list of projects gives an impression of the variety of services.
Match+ is member / Partner of: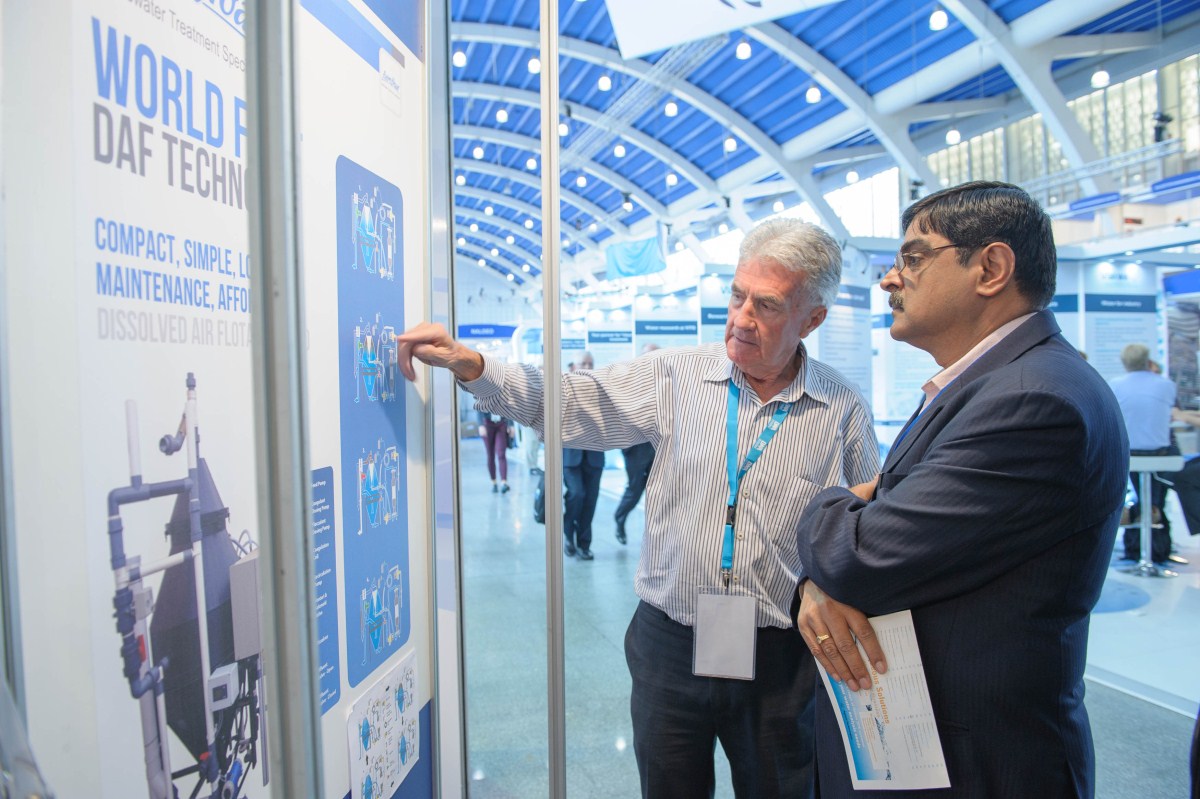 Meet our team
We are a team of dedicated professionals, ready to do what ever it takes to make your business grow.