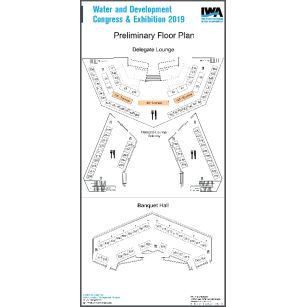 Floor plan IWA WDCE 2019
The preliminary floor plan of the IWA Water and Development Congress & Exhibition 2019 in Colombo, Sri Lanka is available.
Check it out now and contact us to reserve your preferred spot!
Important dates
– Deadline for Early bird bookings: 1st March 2019 –
more information
– Deadline Call for submissions IWA WDCE 2019: 15th March 2019 –
more information
China Pavilion at IWA WDCE19
In cooperation with Zhongguancun China Scenice Technology Development & Promotion Centre for Water Environmental Protection, IWA WDCE19 will be the host of large representation from China, including state-of-the-art technology providers, knowledge institutes and other China based water sector representatives.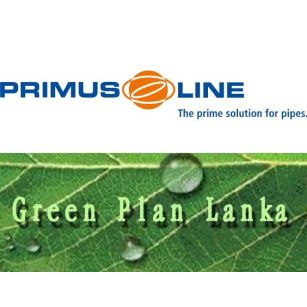 New names on board
IWA Exhibition Team welcomes new exhibitors!
Recently confirmed new exhibitors for the IWA Water and Development Congress & Exhibition 2019 in Colombo, Sri Lanka are:
Rädlinger Primus Line
Green Plan Lanka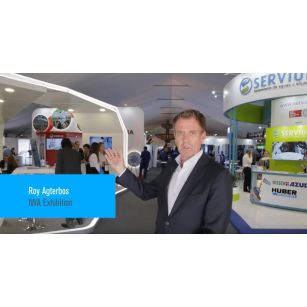 Highlights from the IWA WDCE 2017 in Buenos Aires
See the highlights of the previous IWA Water and Development Congress & Exhibition 2017, held in Buenos Aires, Argentina, in the below video link:
Video impression of the IWA WDCE 2017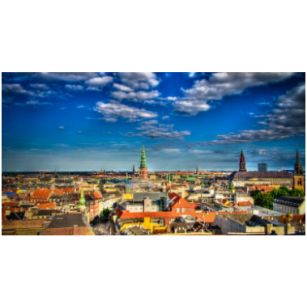 Preview IWA World Water Congress & Exhibition 2020 :
Copenhagen: Designing for a Changing Climate and a Better City
Copenhagen started its work with climate change adaptation in 2008.
Read more