This visitors registration update for the IWA World Water Congress & Exhibition 2018 contains important new information.
First of all, IWA has released the Business Forum programme. As exhibition visitor you have access to these Business Forum sessions free of charge, see for more information below and register as visitor to secure your badge and registration.
Secondly, we inform you that pre-registration (instead of on-site registration) has numerous benefits and advantages. See also below for more information.
Register now to secure your visitor ticket for this unique global water event in Tokyo, Japan.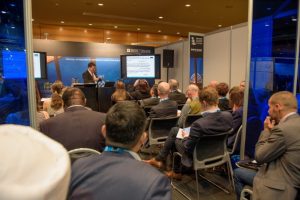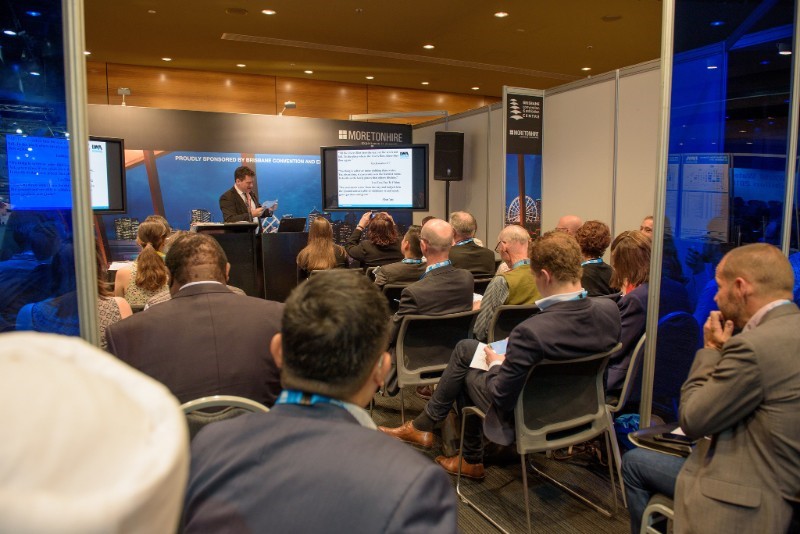 Business Forum sessions
Business Forums are daily sessions by sponsors and exhibitors featuring global trends, innovations and solutions for the challenges that we face globally in water. As visitor you have free access to these sessions, that will be held in semi-open theatres at the exhibition floor, West Hall 1, Tokyo Big Sight.
Please find the Business Forum Programme information via this link: Business Forum programme

Benefits of pre-registration as visitor
Pre-registration (instead of on-site registration) has numerous benefits and advantages. Some of them are:
Avoid waiting time: with a pre-registration you can collect your badge at the pre-registration desk at the venue. Given the high interest, pre-registration will avoid longer queues and therefor waiting time for you at badge collection. With a pre-registration a simple and quick badge pick up is guaranteed
Pre-information: with a pre-registration, we will send you valuable information prior to your visit (the week before). This will assist you in planning your visit and having this information before rather than only on-site
Secure these benefits and register now: Register now as a visitor
What our Exhibitors say..

Since its foundation in 1915, Yokogawa has contributed to society by providing leading-edge products and solutions centering on its measurement, control, and information technologies.
Now we have 230 service offices in 80 countries and contributing customer's production improvement. To ensure that it continues to meet its customers' changing needs and respond to society's expectations, Yokogawa has instituted reforms and is now working to transform itself in a number of other ways.
At this important global event IWA WWCE 2018, we will exhibit applications to contribute improvement in customer's operations such as Distributed Control System, Water Loss Management System, Training Simulator and Multi-Sensing System which are used for optimum operation at large number of Water Treatment Plants or Sewage Water Treatment Plants.
We are looking forward to meeting specialists from Water Industry both in Water supply and Sewage from all over the world.