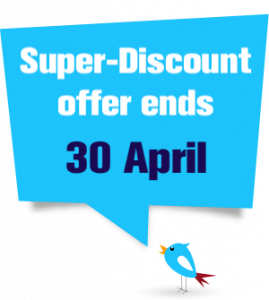 The International Water Association World Water Congress & Exhibition 2018 fosters and inspires new ideas and innovations to help solve the world's most daunting water challenges. This is the water event of 2018, connecting people from across disciplines, industries and institutions to fast-track progress towards a water-wise world.
Connecting you with the latest innovative technologies, pioneering science, and leading practices for sustainable water and wastewater management, the World Water Congress & Exhibition will highlight how artificial intelligence and the Internet of Things will impact on the development of smart water systems; how urban design approaches can reduce flood risks, protect the quality of water resources and enhance the liveability of our cities; and showcases inspirational examples from those individuals and companies leading the change.
Join over 5,000 other water leaders and join the debate on the future of water in Tokyo.
Register before April 30 to take advantage of our Super Early Bird offer.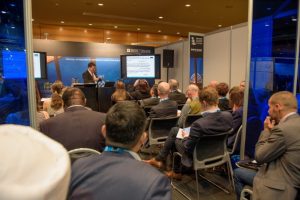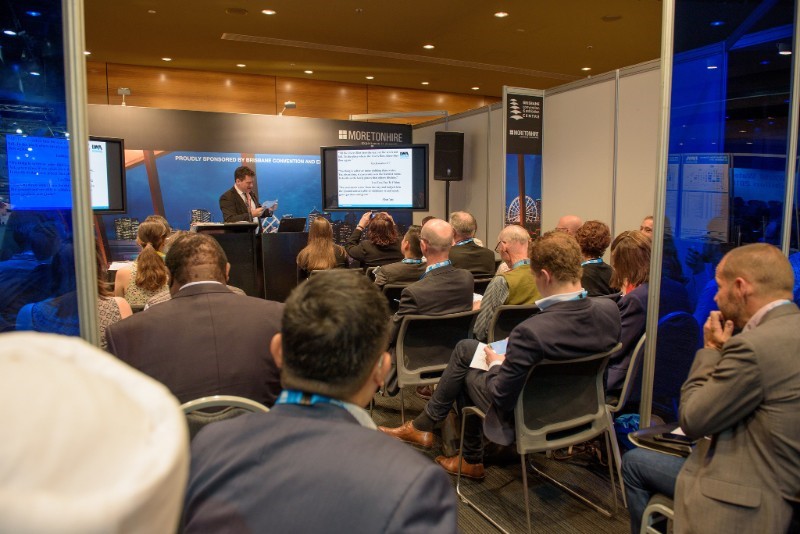 #1 Exhibition benefit: Business Forum
At IWA we recognize that it is all about content and being relevant for your target audience. Therefore we give our exhibitors the opportunity to present case studies, sharing new innovations and product development. We allocate 2 business forum rooms on the exhibition floor, and exhibitors are given the stage for 45 minutes per session in a fully equipped setting. These rooms are freely accessible for delegates, trade visitors and for other exhibitors. The business forums are fully integrated in the congress schedule and will be promoted in the congress programme book and app.
In this way we give exhibitors the opportunity to have one to one meetings at their booth and to have one to many sessions in the business forum.  These case studies and innovations assist in shaping the water future!
What our Exhibitors say..
Hermann Sewerin GmbH is proud to be part of the IWA World Water Congress & Exhibition 2018 in Tokyo, Japan. For us it is a big chance to meet professionals who are all working for the same purpose. As a manufacturer of measuring devices for water leak detection, Sewerin looks forward to meeting with attendees to share our experience and learn from their expert knowledge. As the technology leader for correlators, loggers and acoustic leak detection devices we will present our large product range for utilities and industry.
Would you like to chair a session?
The IWA World Water Congress & Exhibition 2018 draft programme is now available. The Congress will have more than 90 technical sessions and we are gathering expressions of interest for session chairs. Chairing a session at the Congress provides access to developments in your areas of interest and is recognition of your leadership in the sector. If you are planning to attend and would like to chair a session please fill in this short expression of interest.