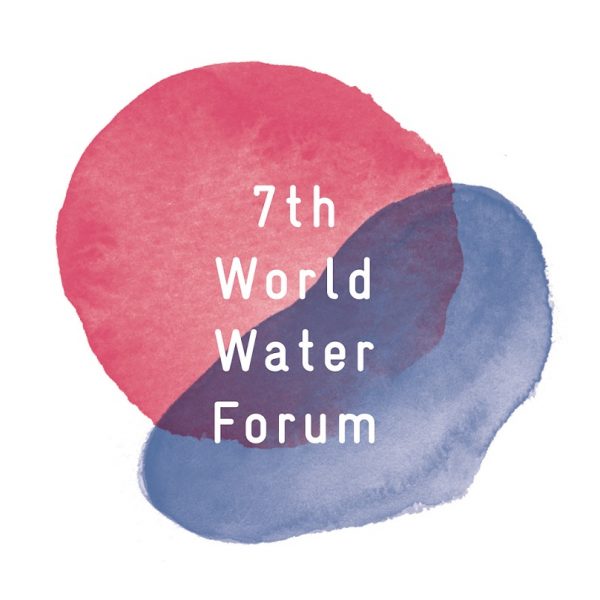 The World Water Forum (WWF) is held every 3 years and focuses on political and societal aspects of water. The WWF is one of the largest events worldwide, with participation of over 20,000 delegates. In 2009, Match+ was selected to assist the WWC in the final execution of this complex project in Istanbul, Turkey. While the WWF in that year was in a critical phase, Match+ was hired to lead the final organization, make necessary changes, leading into a very successful edition in March 2009. Match+ was responsible for the full operational management, including all regular services, but also complex safety management and high level VIP management.
In the edition for 2012, Match+ was selected to assist the WWC board in the bid procedure for the final destination. This was a bid competition between Durban (SA) and Marseille (France).
To manage and operationally organize one of the world's largest water events.
Overall event coordination & Logistics